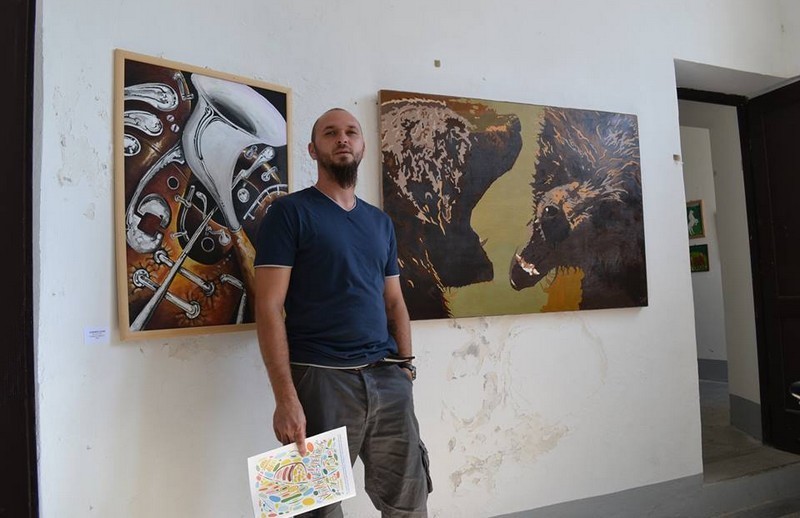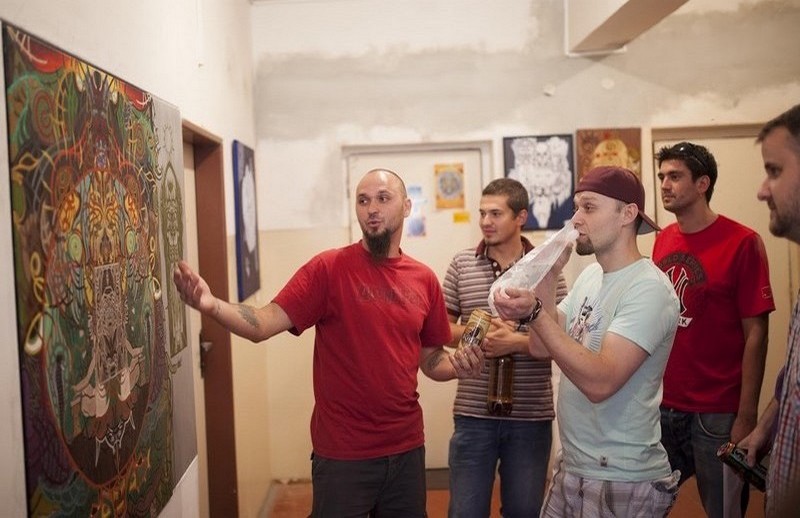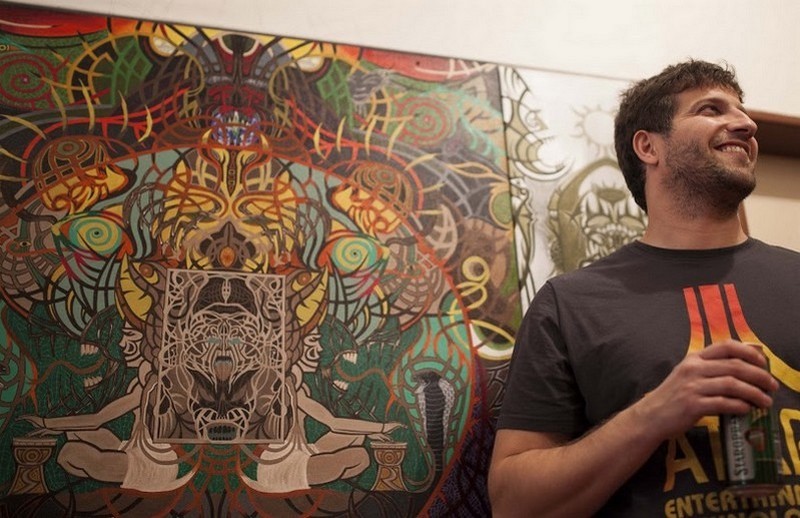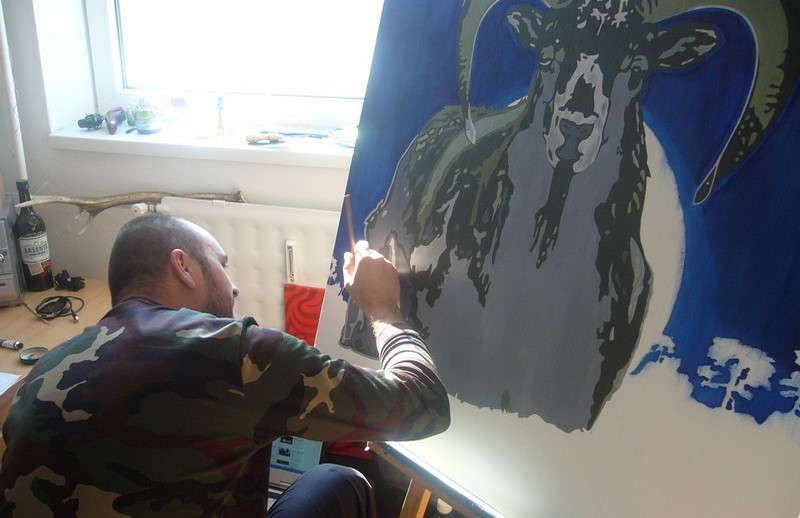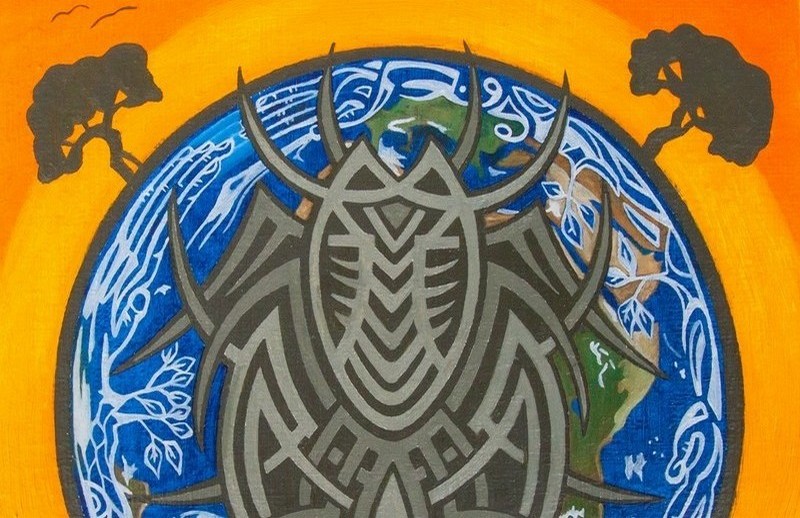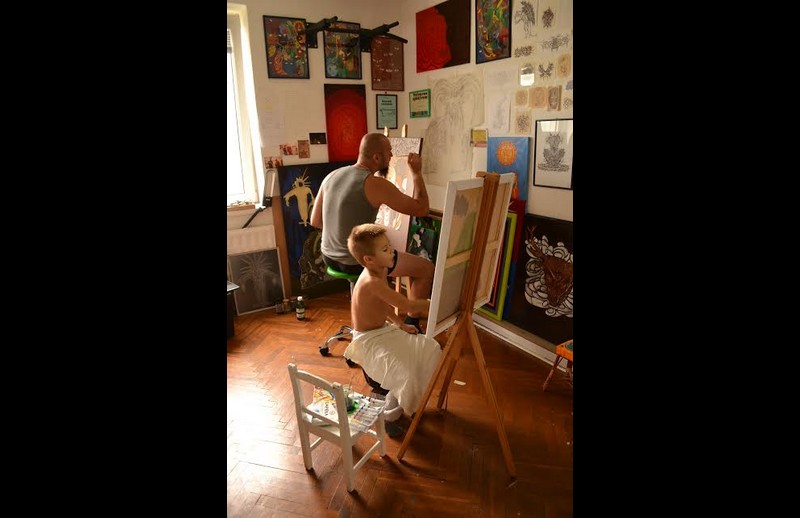 About me

"I guess it was when I was around seventeen years old in (1998), I finally discovered my style, which will be my signature for the rest of my life! It was sent to me from the depths of universe. I spent three years by doing line art. During those three years, I thought that my "path" with lines is already in the end, my skills and possibilities can´t go any further. I was wrong, it was just a beginning of something completely new for me! Here comes another message from Outer Space in (2001), which gave me the ability to work with colours! Without reading any books about how to work with colours and any help from the other person (except for the universe), I started using colours in my works, I had it in me all the time without me knowing it! And a fascinating world of colours could begin. This passion for it lasts until these days and will continue as long as I will be able to hold a brush!
On some of my paintings:
FLOWER- first experience with colours. This painting arose quite unexpectedly. Has appeared, and it was like it has been there for many years. This series of 4 paintings is the "root of my life" (flower, rainbow fantasy, way and shamans). It's my prediction and hopefully my future!
FRENZY 1, 2 - these line drawings are created for my protection. They are creatures that protect me from evil and negative energies.
BEING (FEELING) WITHOUT END - this idea I was looking in myself all the time, from when I first started painting. It's about my character and survival situations and deeper examination of myself and those around us. The name expresses : as long as I will be on this planet, this feeling will be with me and even after that! It is the thing that will continue, it's my spirituality - feeling no end .. "
Radoslav Pikna
Phone
+421 918 080 846



E-mail
raddopikna@azet.sk
Guest book